Got questions about Aquafire inserts or need help placing an order? Our Customer Experience team would love to assist you! We're available by phone at (877) 888-4260

Our customer support is available Monday to Friday: 9am-4:30pm EST.
Who Are We?
Aquafire® is a registered trademark and brand of Lumina Products Inc, the exclusive North American Distribution Partner for A|Fire Design

Regional Distributors
Looking to see Aquafire up close and personal to discuss your next project? Reach out to one of the authorized Regional Distributors in your area.

No dealer in your area? Contact Us to order directly from Aquafire.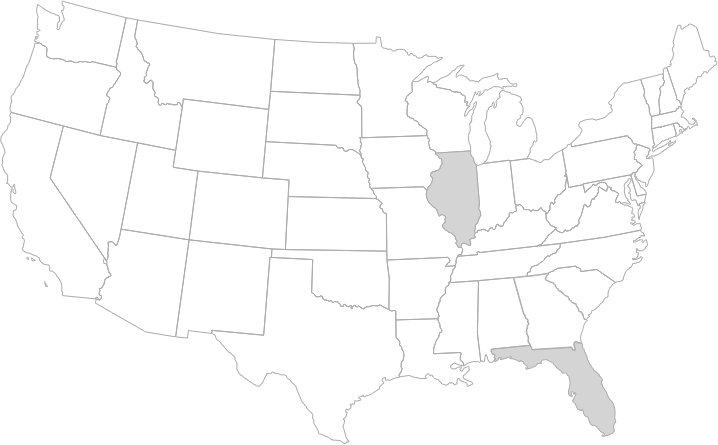 Bear Creative Group
Boca Raton, FL
United States

sales@bearcreativegroup.com
(954) 531-7322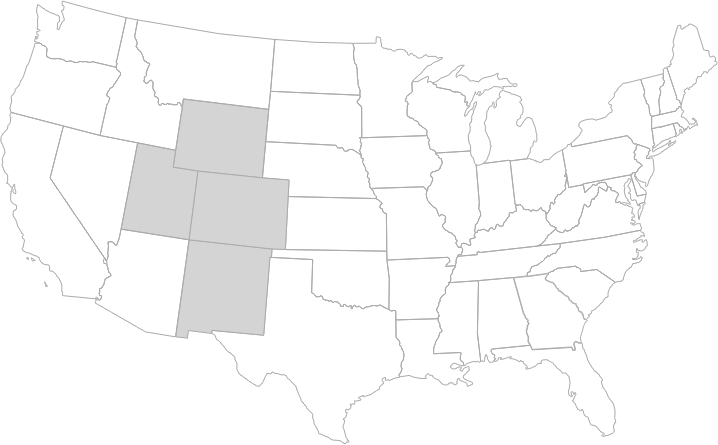 That's Fire! Distributing
Denver, CO
United States
kevin@thatsfire.net
(970) 305-7994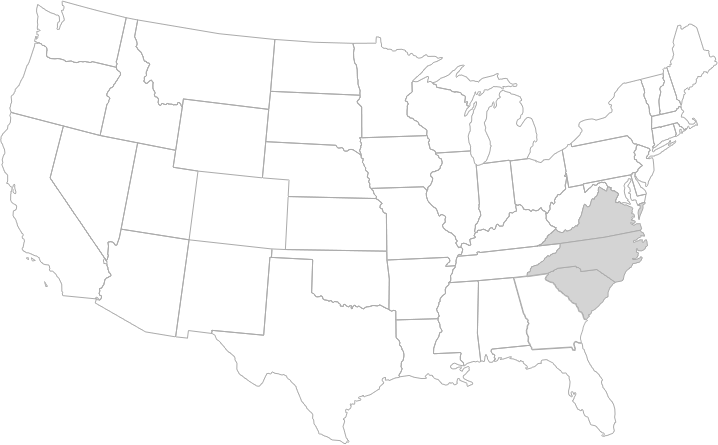 FabFires
Wilmington, NC
United States
brett@fabfires.com
(910) 200-7688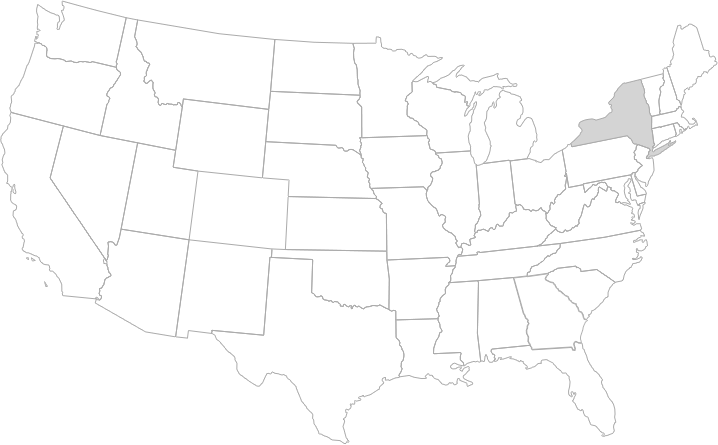 Hearth Cabinet
New York, NY
United States
contact@hearthcabinet.com
(212) 242-1485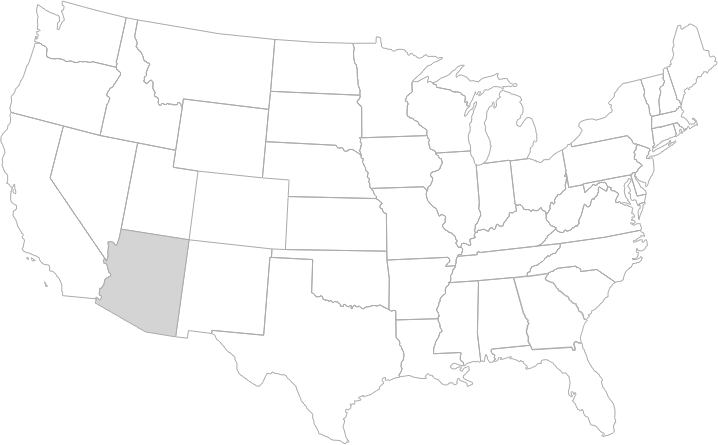 DJs Custom Homes
Surprise, AZ
United States
djshomerescue@gmail.com
(480) 490-9778

Vapour Products Canada
Toronto, Ontario
Canada
manager@vapourproductscanada.com
(705) 710-6546